FCCA News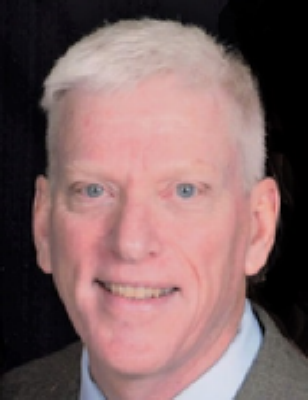 In MEMORIAM:
The FCCA regrets to announce that FCCA Vice President Joseph William Schaefer, 64, died October 23, 2021, at his home.
Joseph retired from the United States Air Force after 21 years of service and had been with the Virginia Department of Forestry for over 20 years.  He was a volunteer EMT for Louisa County for many years.  
SERVICE AWARD:
The FCCA board is pleased to award Janet Muncy the 'Max Guiberson Award of Merit'. This award is given in recognition of meritorious service to FCCA from 1999-2020. The presentation was made at the 2021 FCCA board meeting in conjunction with our attendance at IWCE.
Janet's FCCA work greatly contributed to the ongoing success of FCCA and we will miss her.
FCCA ANNUAL MEETING ANNOUNCED:
The FCCA Annual Meeting and Board Meeting will be held on October 1st at 1:00 PM at the Westgate Hotel and Casino, 3000 Paradise Rd., Las Vegas, NV., in the Executive Board Room. All members are welcome to attend. RSVP is encouraged by the Secretary-Treasurer John McIntosh – game293@charter.net
Join us at IWCE 2021!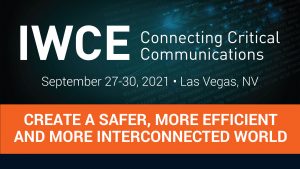 Contact us today for the latest trends and Forestry Conservation Communications Association's news. We proudly serve forestry agencies, first responders, and local governments across the nation.